Ribbon cutting on 26th April Fri Noon-1:30p
Our mission as an organization STILLNESS POWER® INC is to breathe love into every heart, every mind and everybody…one at a time. At physical space OM Studio Central we like to show individuals that "fitness" goes beyond the body and extends into emotional well-being through the care of your mind and your spirit. Our holistic approach to fitness helps you to manage life and the imbalances that occur. Anxiety, anger, depression, stress, and other emotional imbalances are challenges that many people face. We honor all the parts of you and want to help you live your best life. Please visit http://www.StillnessPower.com for more inspiration.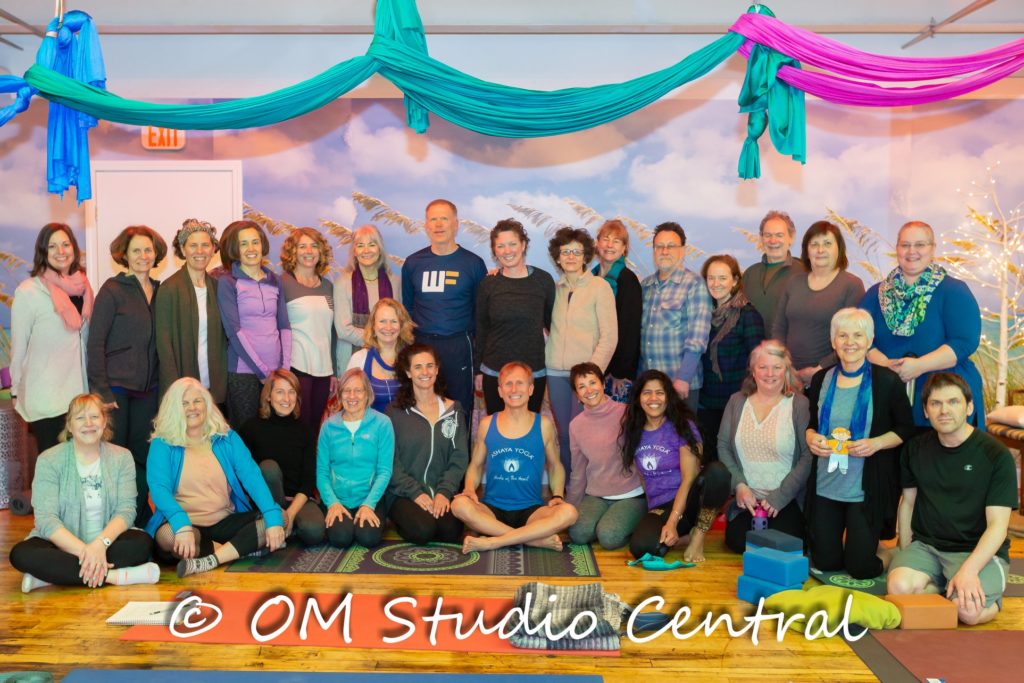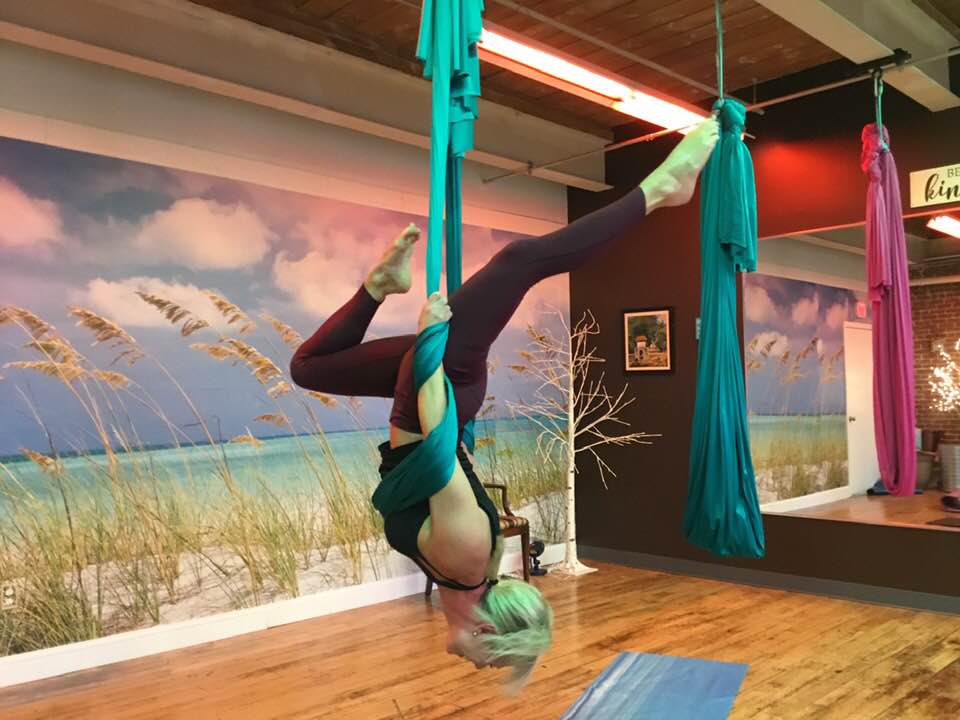 OM studio is centrally located in North Chelmsford, Massachusetts. The welcoming ambience is reflected by row of mirrors as it opens up on one side to a very large, four windowed wall, facing east bringing the morning-glory of the rising sun. On the opposite side there is a mural on the wall displaying a beach view,bringing warmth during the cold and frigid winter months. And you absolutely cannot miss the delightful view of the Merrimack river surrounded by the very old trees and the charm of the railway track running parallel to it.

Sanjyot founder/CEO of STILLNESS POWER® INC  is a certified yoga teacher with specialized expertise in Breath Control, Meditation & Stress Management practices. She has over 500 hours of teaching experience and has been teaching since 2011. She was first formally introduced to this discipline when she was 18 years old. However she started practicing yoga as early as 10 years old, learning from her father who was a veteran yoga practitioner. She is passionate about spreading her knowledge as she continues her own higher learning of these critical areas. Her educational foundation is science, math and computer technology. 
Our founder/CEO of Stillness Power® INC  is also the master teacher of OM Studio Central yoga school., 

Shikha is a trained Kathak Dancer and award winning Bollywood dance choreographer and dancer. Shikha has been dancing, performing and choreographing in the Boston area for more than 15 years. Shikha has an extensive experience in Bollywood style of dancing from the classical to the contemporary.
Shikha works closely with founder of Stillness Power® to understand the fitness level for all ages and abilities in her fun and joy filled Bollywood dance Party™ weekly classes @OM!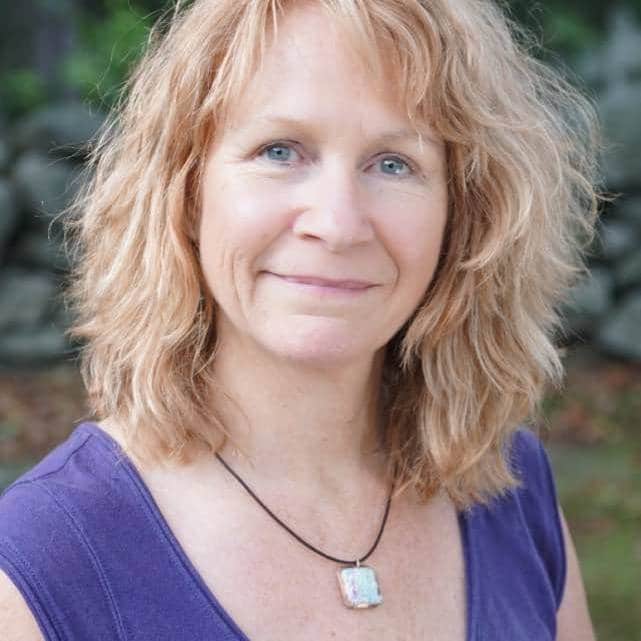 Linda Moran
Shining Heart Yoga
Linda Moran has been studying yoga since 1993 and teaching since 2004. She began taking yoga as part of a plan to manage a chronic back problem and fell in love with it in its entirety. In addition to teaching yoga, Linda has been a physical therapist since 1982. Her training and experience combines to provide a therapeutic experience for her students. Together, physical therapy and yoga provide optimal healing on physical, emotional, and spiritual levels.
Linda has completed an Ashaya Yoga® 200 hour training in 2014 and am close to completing a 500 hour training with Todd founder of Ashaya yoga® . She has assisted Todd in many trainings.
Linda loves the depth and profound healing that is possible with her classes. Her class is a fun, therapeutic, and heartfelt.
She strives to support and nurture each student.

Jen inspires people around her with passion and energy for fitness. She is certified Zumba, Zumba Kids and Mixxedfit fitness instructor at various locations in NH & MA. Jen is one of those dance teachers who makes it easy to fall in love with dancing. Jen, a dedicated mother of a 13 & 16 year old, balances her life by doing what she truly loves; her family, friends & dancing!